As seen in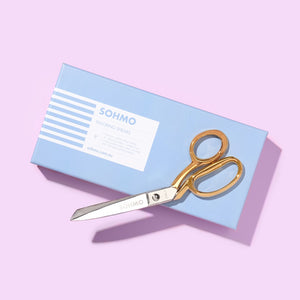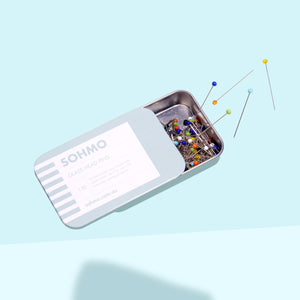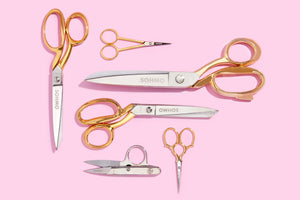 Premium Italian-made scissors
Superbly sharp tailoring shears & embroidery scissors
finished with 24kt gold handles
Shop now
Handy Info
---
SOHMO Needles are made in Japan by a company that has been manufacturing superior sewing needles for over 100 years. To make our needles, 10 precision processes are undertaken, with...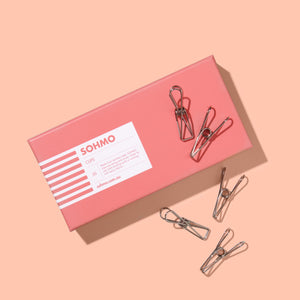 If you are a quilter, you know that attaching the binding to your quilt can be a tedious and time-consuming task. To make the process easier and more efficient, many...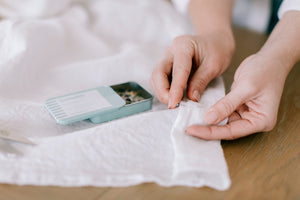 Sewing pins are thin, pointed tools used to hold fabric in place while sewing or fitting clothing. They are also known as straight pins or dressmaker's pins. They are usually made...